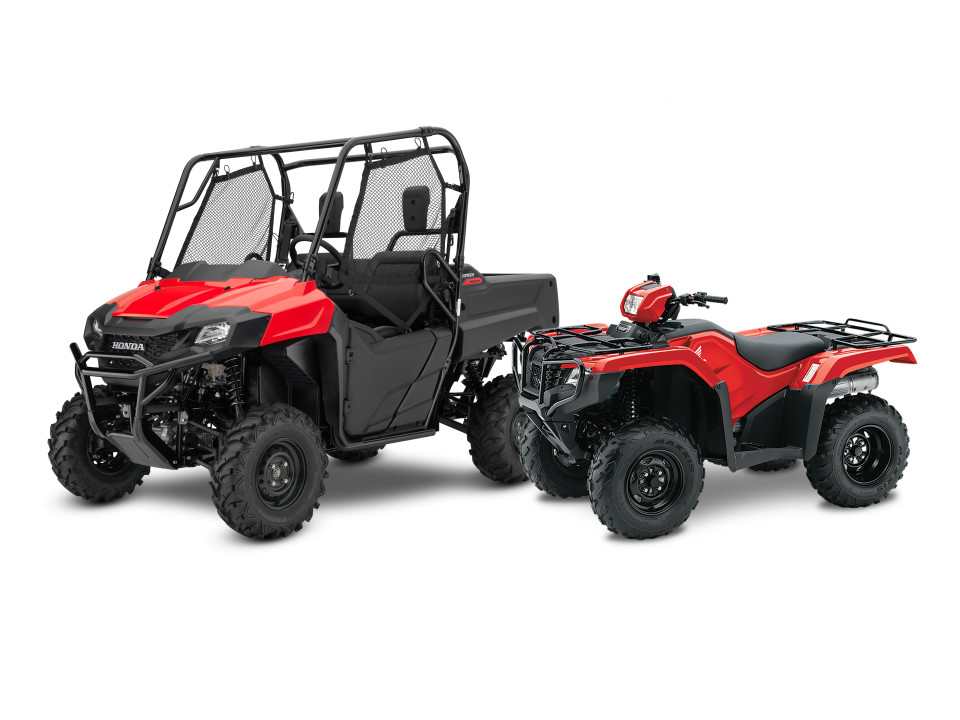 50 REASONS TO BUY A HONDA!
---
Honda has a great range of ATVs, Side by Sides and two-wheel farm bikes. We also have a huge network of 50 dealers nationwide. There are plenty of good reasons to head out and buy a new Honda. Check out 50 of them below.
Tell us 1 good reason and get in the draw to win $250 Honda Dollars every month (March to June). Terms and conditions apply.