BEST ON EARTH
---
FIELDAYS ONLINE WITH HONDA
There's a hONDA FOR EVERY FARM
Honda AT FIELDAYS ONLINE
With a complete range of farm bikes to support your requirements on farm and a great range of offers for you. There has never been a better time to get on a Honda.
REGISTER HERE To TALK TO SOMEONE about fieldays offers
Interested in finding out more about Honda at Fieldays Online? Simply fill out the form below and one of our dealer representatives will be in touch shortly.
 * By registering you agree to hear more from Honda Motorbikes regarding Fieldays and current offers.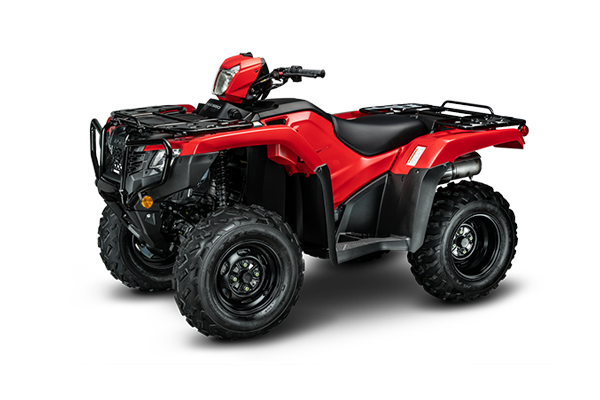 Meet the new Boss - Get $600 Honda Dollars on the new TRX520 Range
---
Honda's all terrain vehicles make farm life easy. No matter the job, Honda has the right hardworking ATV for you.
This year the tried and tested TRX Foreman has plenty of upgrades including a larger 520cc engine, more power, better acceleration, additional storage compartments, revised styling and more! 
For Fieldays get $600 Honda Dollars and a free set of Oilskin Mitts on the TRX520 Range.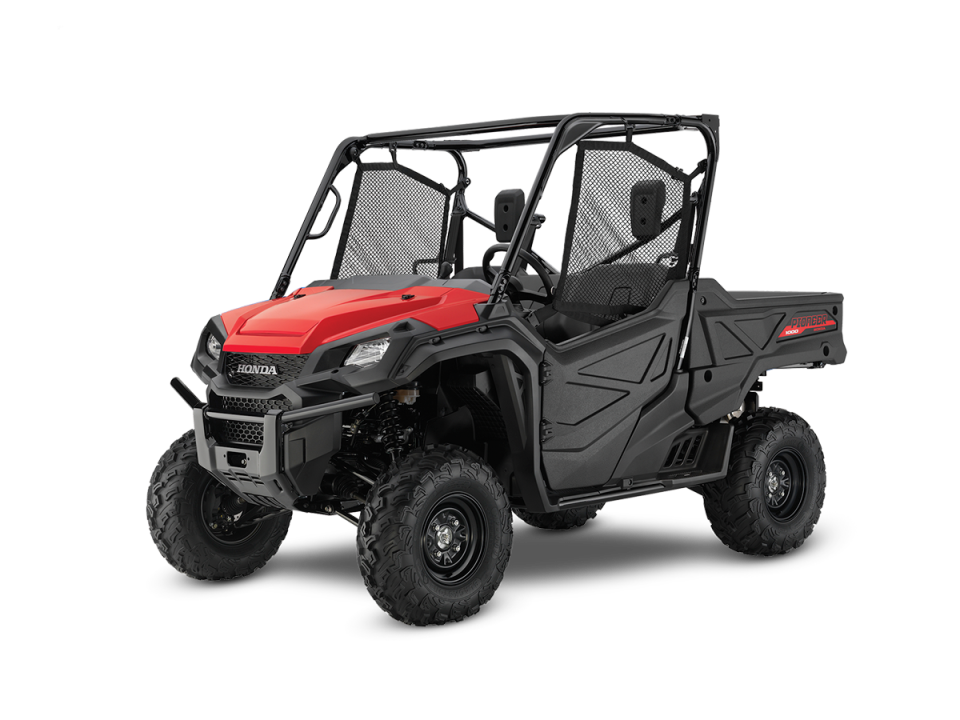 Proven on Farm
---
From the compact Pioneer 500 to the class leading Pioneer 1000 the proven Honda Side-by-Side range has many design features unique to Honda. 
Engineering features which make these models highly suited to working on New Zealand farms include the longitudinally mounted engines which provide more direct drive, centralised mass with a low center of gravity and a range of smooth and reliable Honda powerplants.
The Pioneer range now starting from only $16,795 exc GST.
Fuel Injected Farm Hand
---
The XR190 continues the legacy of the legendary Honda XR range. This ultra reliable, ultra economical two-wheel farm bike is fuel injected; so it starts first time every time. Hot or cold, morning or night, just hit the starter button and go!
Find out more about the XR190 and the rest of the Honda farm bike range below.
For Fieldays get $250 Honda Dollars and a free Oilskin vest with every new XR190!