HONDA RIDER INSURANCE
RIDE WITH CONFIDENCE
Whether you're a commuter about town, a fan of the open road, or a hard-working farmer, Honda wants you to love every moment you spend riding your scooter, motorcycle or ATV. Minimise the worry of accidents, damage or theft and concentrate on getting the most out of your motorcycle with a trusted and affordable protection plan designed by riders, for riders. Honda Rider Insurance offers New Zealand's riding community complete peace of mind through a selection of straightforward insurance policies, tailored to your individual requirements. Each and every policy comes with the hallmark of quality you know to expect from Honda products. Created by New Zealand's exclusive Honda importer and distributor, Blue Wing Honda, and underwritten by QBE Insurance, one of Australasia's leading motorcycle insurers, Honda Rider Insurance is the smart and cost-effective way to protect your new or pre-owned Honda or non-Honda motorcycle.
CONTACT YOUR LOCAL DEALER OR CALL US ON 0800 HONDA 1 (0800 466 321) 

FULL COVER
---
The most extensive Honda Rider Insurance coverage available. Protects your motorcycle against accidental damage, fire and theft and indemnifies your legal liability to pay compensation for personal injury and/or damage to someone else's property, when you are at fault.

THIRD PARTY, FIRE AND THEFT
---
Protect yourself in case you accidentally damage someone else's vehicle or property, and protect your motorcycle if it's stolen or damaged by fire.

FIRE AND THEFT
---
Designed for off-road and unregistered motorcycles, in locked storage or in transit, this policy offers cost-effective protection.

THIRD PARTY ONLY
---
Honda Rider Insurance will cover you for your legal liability to pay compensation for damage to someone else's vehicle or property, as a result of an accident involving your motorcycle.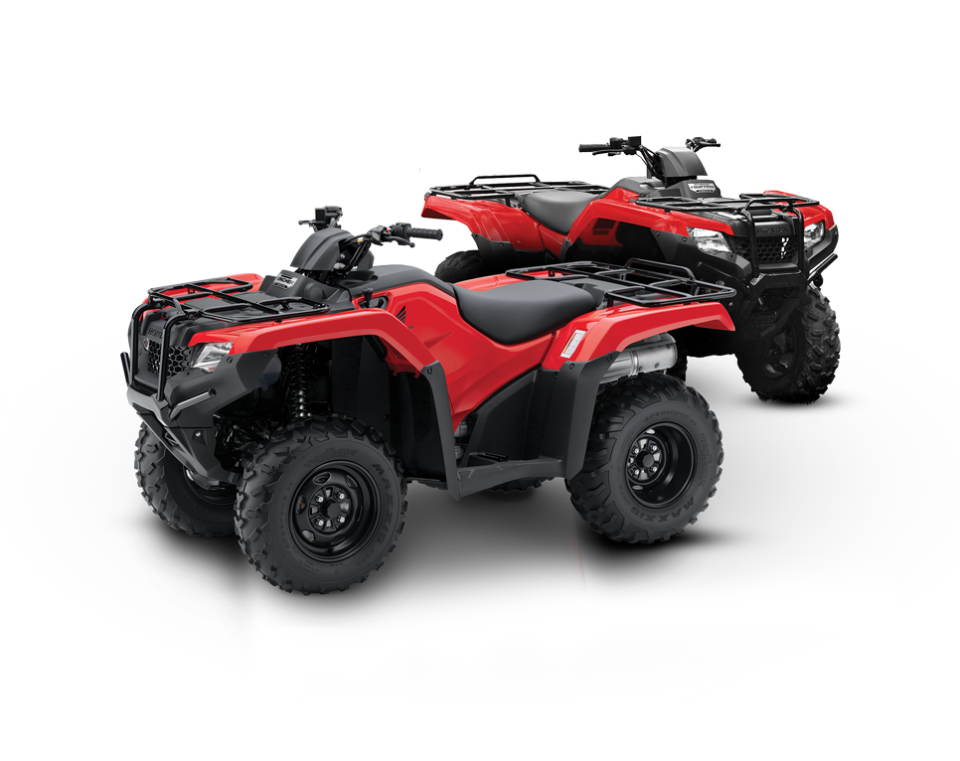 HONDA RIDER INSURANCE BENEFITS
---
Roadside assistance
Helmet and riding apparel cover for rider and pillion up to $4,000
Emergency accommodation and transport
Locks and keys up to $1,500
Windshield and glass cover
Lifetime guarantee on repairs
Protected No Claims Bonus
Monthly payment options may apply