alexandra
CAMERON NICOLSON
Cameron Nicolson, is the fifth generation to farm his property just outside Alexandra. Cameron runs deer and sheep on the property and uses two TRX500s on farm. He finds the ATV the perfect tool for working deer and finds the independent suspension and power steering on the TRX500FM6 make a long day in the saddle easy. Above all else the proven reliability is key for Cameron who says his family has "had Hondas for over 30 Years and haven't had any issues with them".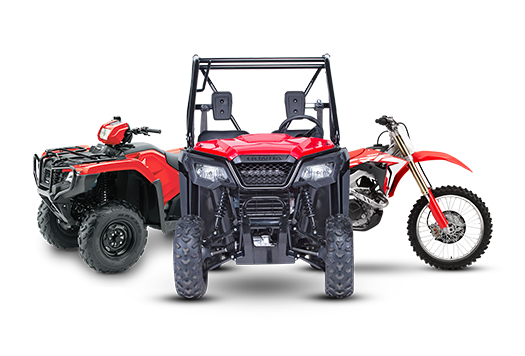 WHY CHOOSE A HONDA
---
For over 40 years Honda has been a fixture on farms around New Zealand. With a range of products designed for New Zealand conditions you can rest assured that no matter the task your Honda is up for it.
Simply click on one of the buttons below to hear real stories from real Honda customers or check out just some of the great benefits of using a Honda on farm in New Zealand.
ATV RANGE
VIEW THE RANGE