SOUTHLAND
PETER BRUCE
Peter Bruce uses Hondas to run a high-performance 700 cow dairy farm in Southland. The TRX420 and XR150s he has on farm are key tools to helping the farm function at a high level. Peter and his workers rely on his bikes not to go down. That's why he says "The main reason we stick with Honda is the reliability".  Peter has a great approach to farm safety and is aware or using the right bike for the job on farm.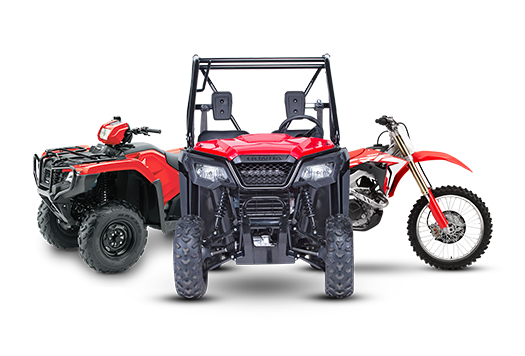 WHY CHOOSE HONDA
---
For over 40 years Honda has been a fixture on farms around New Zealand. With a range of products designed for New Zealand conditions you can rest assured that no matter the task your Honda is up for it.
Click on one of the buttons below to hear more stories from real Honda customers or check out just some of the great benefits of using a Honda on farm in New Zealand.
2-WHEEL FARM RANGE
EXPLORE THE RANGE