NORTHLAND
ROSS MAGON
In this episode of Honda stories, we catch up with Ross Magon who is a second generation farmer on his Northland farm. He's always had Honda ATVs and loves his IRS bike for the comfort it provides. He also has a Pioneer 700. After testing other brands when looking for a side-by-side, Ross soon realised the driveline and gearbox on the Pioneer 700 made it the bike to have. Check out his story to see how he uses multiple Honda bikes on his farm.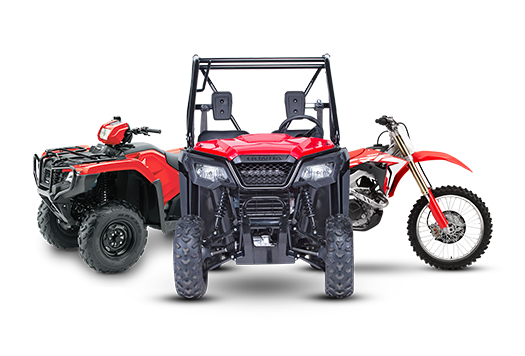 WHY CHOOSE A HONDA
---
For over 40 years Honda has been a fixture on farms around New Zealand. With a range of products designed for New Zealand conditions you can rest assured that no matter the task your Honda is up for it.
Simply click on one of the buttons below to hear real stories from real Honda customers or check out just some of the great benefits of using a Honda on farm in New Zealand.
ATV RANGE
VIEW THE RANGE