celebrating 50 years of honda powering dreams in New Zealand
Blue Wing Honda is proud to celebrate 50 Years of supporting kiwi farmers, trail riders, Motorcrossers and riders to accomplish their dreams and chase their passions. Alot has changed in that time, but Honda still deliver reliable, dependable bikes that New Zealanders can trust to get the job done, get the holeshot or just get the adrenaline pumping through the veins.  
Honda is a fixture on Kiwi farms, tracks and roads. Proven to stand the test of time in our challenging farming conditions across the country.
A Honda comes with the backing of the comprehensive New Zealand wide Honda support network, with over fifty dealers from Kaitaia to Invercargill. There's a local Honda dealer ready to assist with your servicing, sales and parts requirements. Honda dealers understand your needs and actively support local groups, trail ride clubs and community events.
Honda are proud to have supported key farming organisations for 50 years, such as NZ Young Farmers and the Dairy Industry Awards and run kids camps and track days.
50 Years of stories
Honda Dealers go the extra mile to support customers and the local community. Whether that's on farm servicing, supporting local and national events, custom machinery to deliver in specialized environments or just delivering great service to customers. Check out our stories of how Honda dealers go further!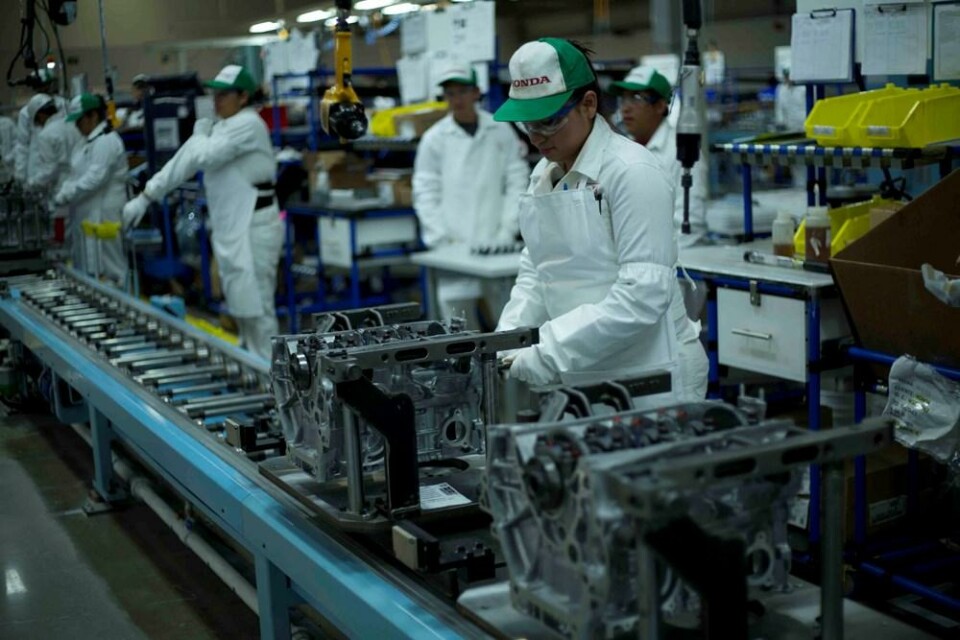 50 Years of Honda Quality
---
With over 60 manufacturing facilities across the globe, Honda produces more automotive, power equipment and marine engines than any other brand. Honda's 4-stroke engines offer great reliability, power and fuel-efficiency. More people put their trust behind Honda to consistently power their products, whether on land, sea or air.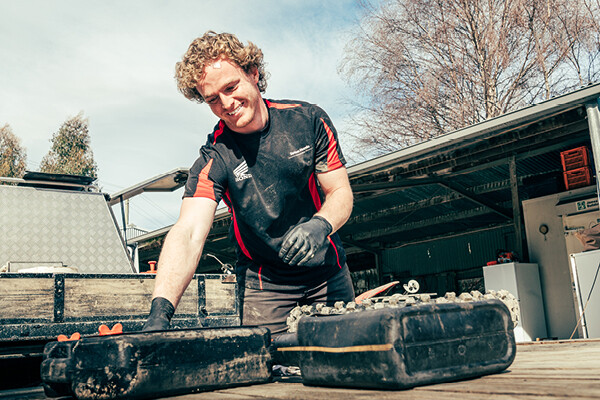 50 Years of Honda Service
---
With over 50 dealers across New Zealand, ranging from the Far North to the Deep South we've got Aotearoa covered. Our dealer teams combine for thousands of years experience selling and servicing Hondas. You can rest assured that you're in good hands. Trust your local Honda dealer to deliver on service, quality gear and support in the local community.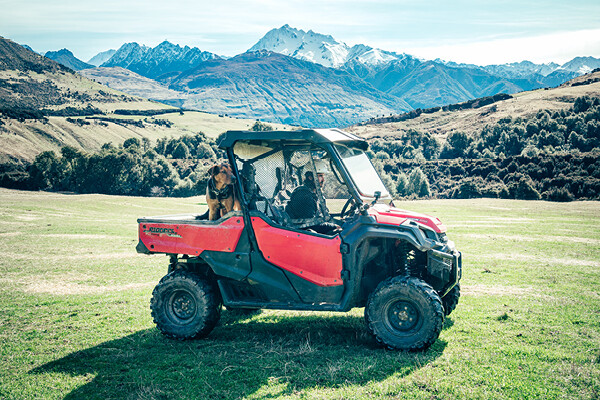 50 Years on Farm
---
Honda's have delivered on kiwi farms for 50 years. From the original CT to NZ's favourite ATVs. No matter the shape, size or terrain of your farm, Honda's range of farm 2 wheelers, ATVs and Side by Sides are designed to last in the toughest kiwi conditions. We have the range so you can find the ideal bike for your farm and workers. Honda's also been supporting the farming community and key farming organisations for 50 years, like NZ Young Farmers and the Dairy Industry Awards.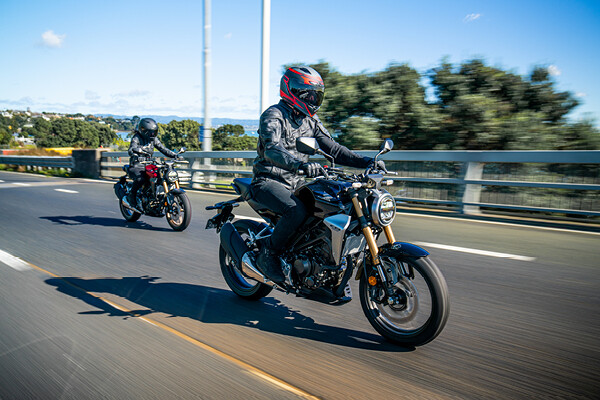 50 Years On the Road
---
Whether you ride the coromandel loop, across the southern alps or just to commute into town Honda road bikes have been helping you do it for years. With a wide range of bikes from scooters and commuters to full blown supersport machines like the CBR1000RR-R Fireblade and adventure specials like the Africa Twin. There's a Honda bike to fit your riding needs and style. Want to test out your skill and bike in a controlled environment? Try one of our Honda track days.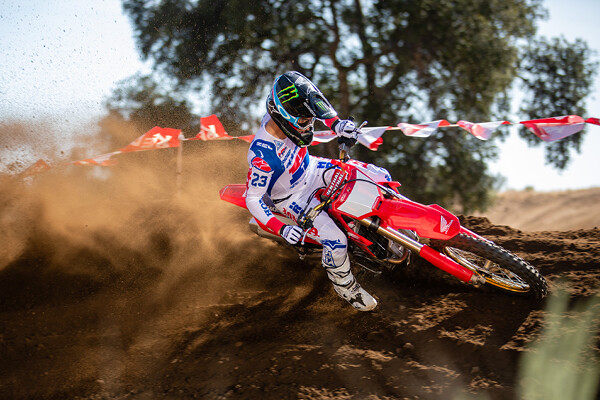 50 Years Off-road
---
The CRF range of off-road bikes is legendary on the track, trail and out in the backcountry. Championship winning CRF450Rs and CRF250Rs still dominate on the track while the RX and X ranges offer success in enduro endeavours. Honda's proud to be involved with local clubs around the country as well as the naming sponsor of the Honda Woodville MXGP. Little ones just getting into riding? Try a Honda Kids Camp for great practice for all skill levels!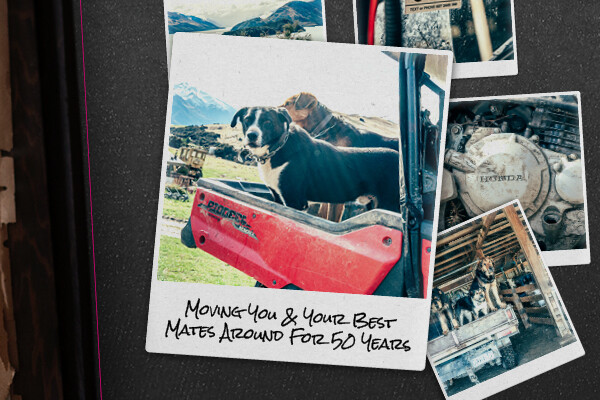 Share your story
---
Have a Honda story? Whether you've had Honda's for generations on farm, got 15 Honda's in the shed or been riding a CT90 for the past 20 years, share your story with us by tagging #honda50years in your social posts or fill out the form on the page below and be in to win some great Honda giveaways.