Capability
---
The Side By Side That's Got the Goods
capability
Honda Pioneer side-by-sides help you get the most out of every riding experience. From the 500-class all the way to the 1000s, thanks to Honda's focus on smart design, reliable performance, standard-setting technology and unmatched quality.
You'll be all set as the Pioneer range delivers on comfort, handling, towing and user-friendly features. Big job you can't tackle alone? Bring a mate or the whole crew, with the Pioneer range offering seating options from 2-5 people.
When you're driving off road, especially in rough Kiwi terrain, such as on sidehills, or over logs and dried ruts, power steering can be a big help. Honda's Electronic Power Steering is easily one of the best in the market.
Features
Take a closer look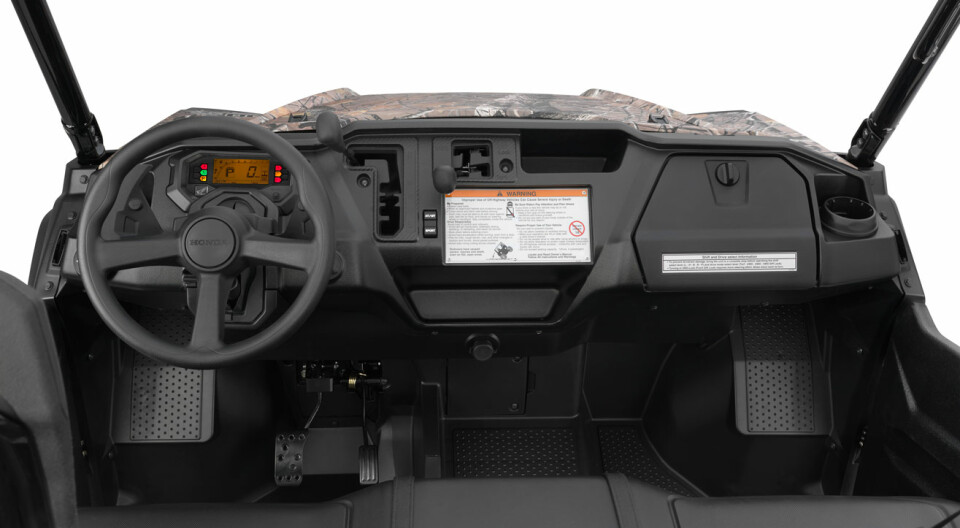 PADDLE SHIFT & AUTO/MANUAL SWITCH
---
Steering column-mounted paddle shifters add performance and control to every drive. In Manual mode, they let you shift without taking your hands off the wheel, and in Auto mode, they let you override the current gear with a quick up or downshift, holding that gear for several seconds before returning to Auto mode.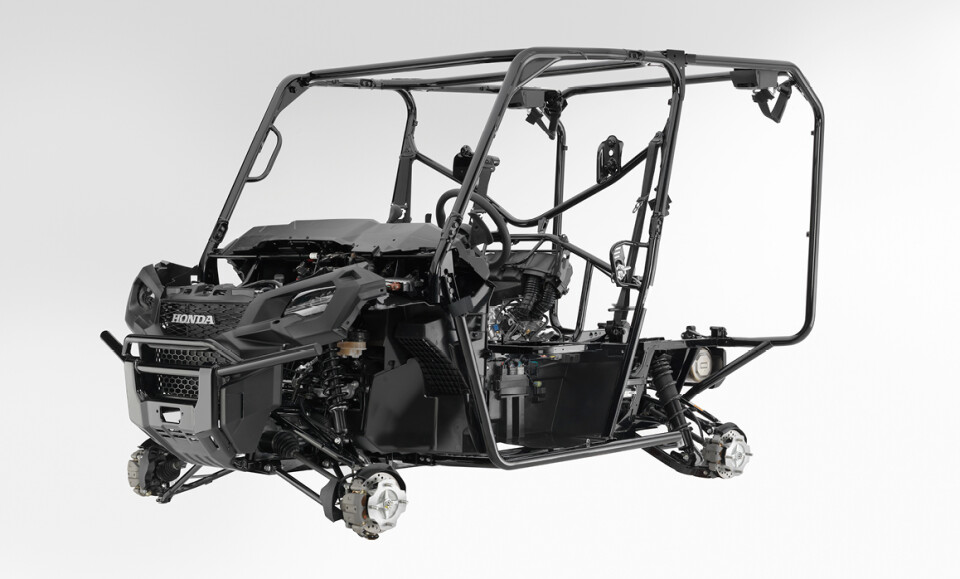 Refined Chassis
---
A refined chassis enables you to tackle terrain others couldn't. The rubber-mounted engine and exhaust system insulates against excessive vibration. So while you may not see this feature, it's one you will definitely notice.
Dual A-Arm Suspension
---
The Pioneer 1000 delivers advanced Dual A-arm suspension which gives you 266mm of travel in the front, and 254mm of travel in the rear. Pair that with stellar ground clearance, and you maximize available traction and superior comfort maneuvering over terrain other side-by-sides would shy away from.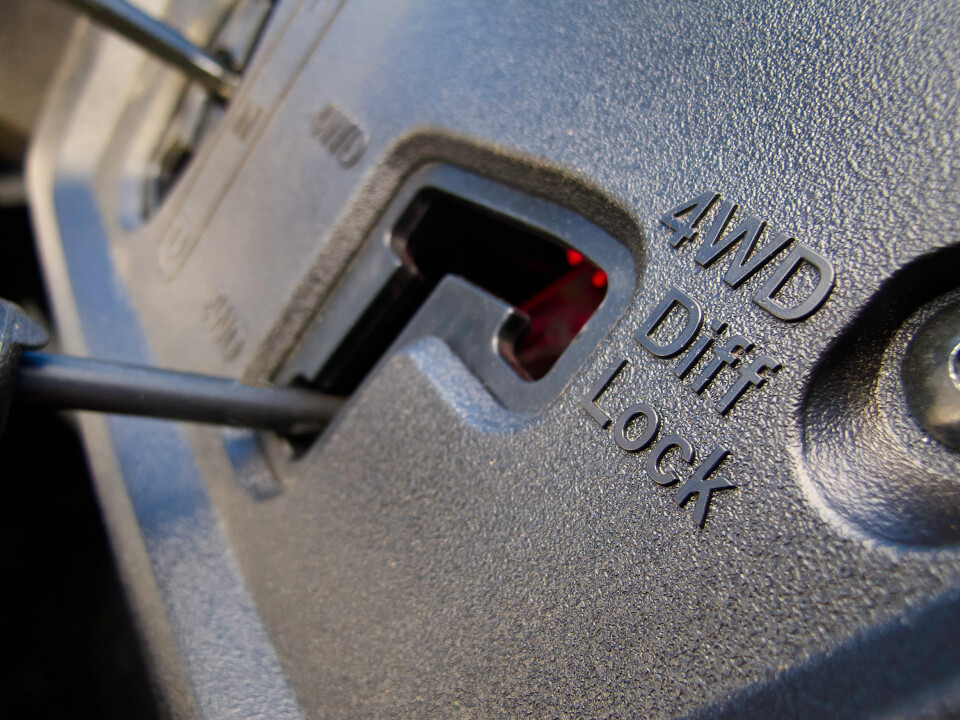 Selectable Drive Modes
---
Select the perfect drive mode with one easy handle, choosing between 2WD - for everyday driving, 4WD - for the tougher stuff and 4WD with Diff Lock - for the real tight spots. Always have the right mode for your situation with easy selection.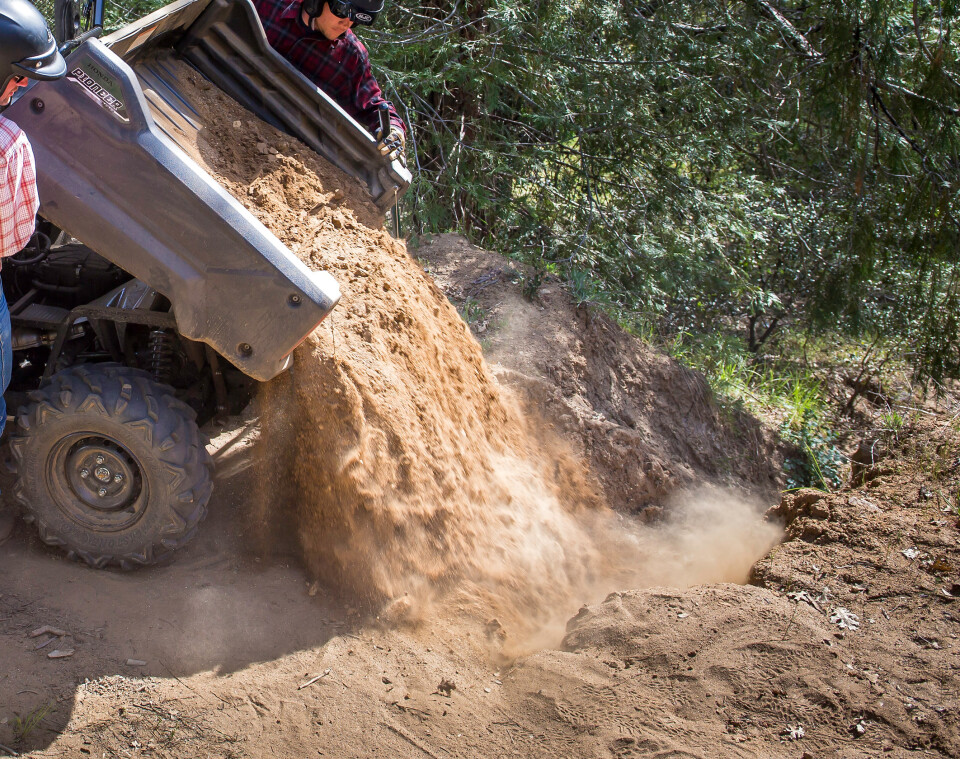 HYDRAULIC STRUT ASSIST TILT BED
---
A smartly-designed hydraulic assist strut takes all the hard work out of unloading a full bed. You can tilt the bed and dump the cargo, even with one person. For added convenience you can access it from the driver's seat!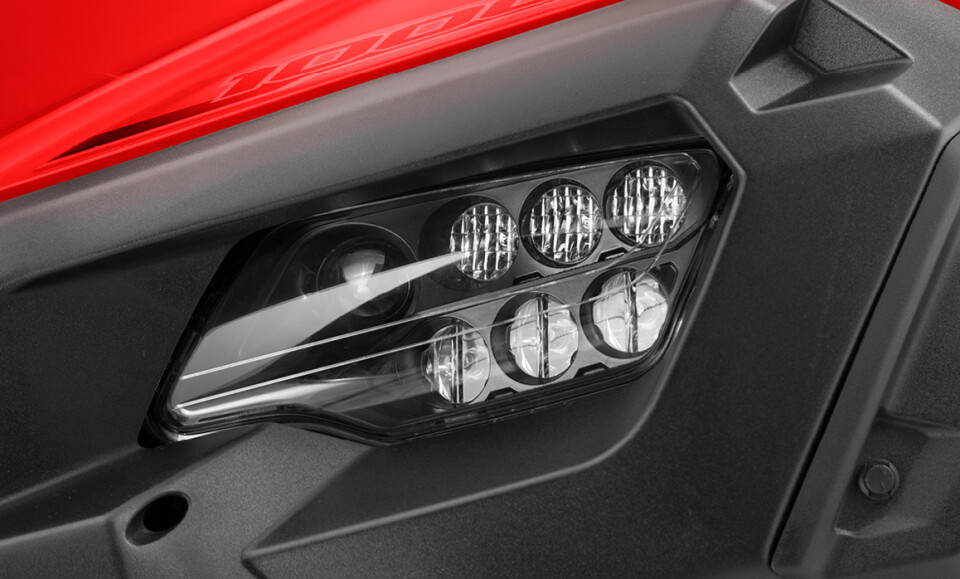 LED Headlights
---
High intensity LED Headlights provide a brighter light spread to help you light your way. Combine this with our range of light accessories to make sure you can work in any light.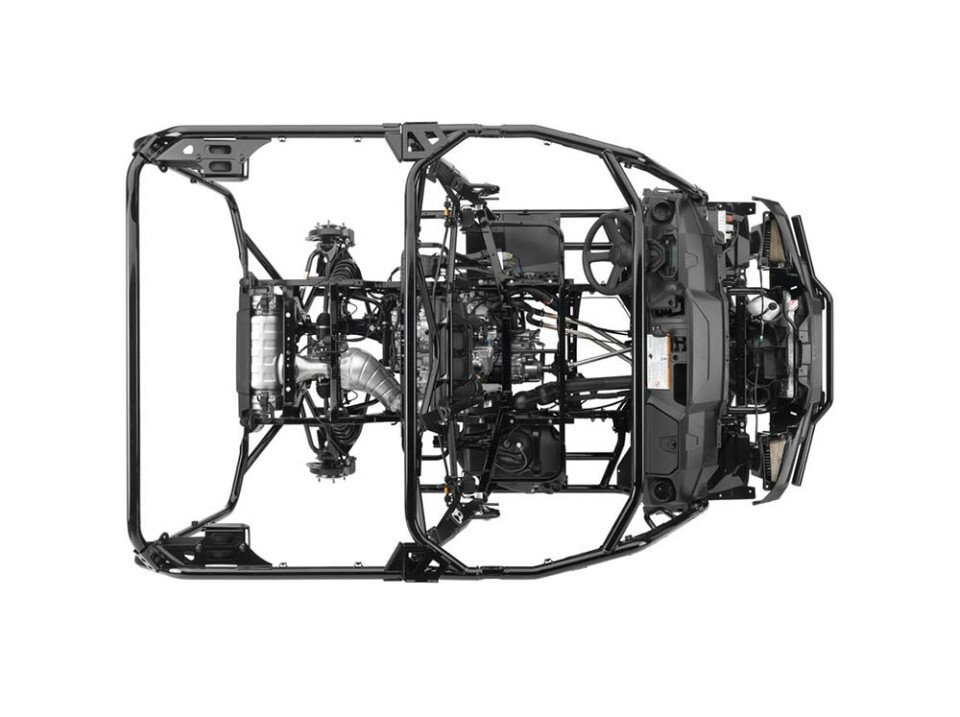 Safety First
---
The Occupant Protection Structure uses large-diameter tubing, and meets OSHA's rollover protection standard. The hard doors and roll-up side nets help keep debris from entering the cabin, and auto-style three-point seatbelts are equipped with an emergency locking retractor mechanism, to help optimise passenger security. When you put this much safety first, fun is sure to follow.
Hear from honda owners
build my pioneer
Honda has an extensive range of accessories available for the Pioneer models. From windscreens, to winches and from bumper bars to roof options. Honda's range of accessories will cover off your needs on the farm.  
Customise your side by side using our Pioneer builder.
AN UNMATCHED DEALER NETWORK
With over 50 Honda dealerships located in key farming locations around New Zealand from Kaitaia to Invercargill, you can rest assured that when you own a Honda you will be able to get assistance when you need it. Authorised Blue Wing Honda dealerships are always key parts of their local rural community and understand the unique requirements for their local region. They share the same long term commitment to the rural community of New Zealand and assist Blue Wing Honda with support of key rural organisations such as NZ Young Farmers. Dairy Industry Association and NZ Herefords. We believe in Genuine People. Genuine Product. Genuine Service.
Find your local Honda dealer to experience the Honda way first hand.  
see the range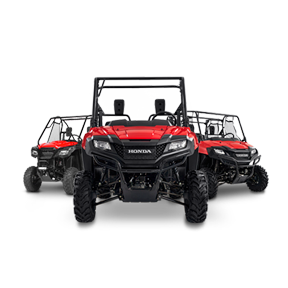 TEST RIDE A PIONEER
---
Had enough reading and want to get riding? Book a test ride using the form below to experience a Honda Pioneer for yourself. Just select your local dealer, fill in your details and we'll have you on the road in no time.    
BOOK A TEST RIDE