masterton
Stuart mckenzie
Stuart's had plenty of Honda bikes over the years and currently uses a couple of ATVs and side by sides on his 2,000 hectare sheep farm. Although he did go away from Honda at one point, he soon came back once he realised " that you get what you pay for ". Check out his Honda story above and see what he loves about his new Pioneer.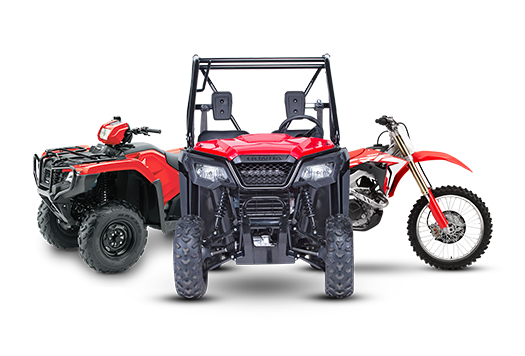 WHY CHOOSE A HONDA
---
For over 40 years Honda has been a fixture on farms around New Zealand. With a range of products designed for New Zealand conditions you can rest assured that no matter the task your Honda is up for it.
Simply click on one of the buttons below to hear real stories from real Honda customers or check out just some of the great benefits of using a Honda on farm in New Zealand.
ATV RANGE
VIEW THE RANGE